---
Product category: drying net
Material: Polyester
Style: modern minimalist
Anti-deformation
Double layer drying net bag
Made of high-quality polyester, good bearing capacity and easy to dry
Let the clothes lie down in the sun
Soft and comfy sweaters want to bask in the sun
But afraid of the pull of the hanger
Just give clothes a "recliner"
Come to a comfortable "Beach Dayang Gong"
Wear it again and still look the same
Protective clothing | Anti-wrinkle and anti-deformation
Round tile design, breathable and draining
Easy to lay clothes to dry
Protect clothing from deformation
Say goodbye to the embarrassment of the "small bump" on the shoulders supported by the hange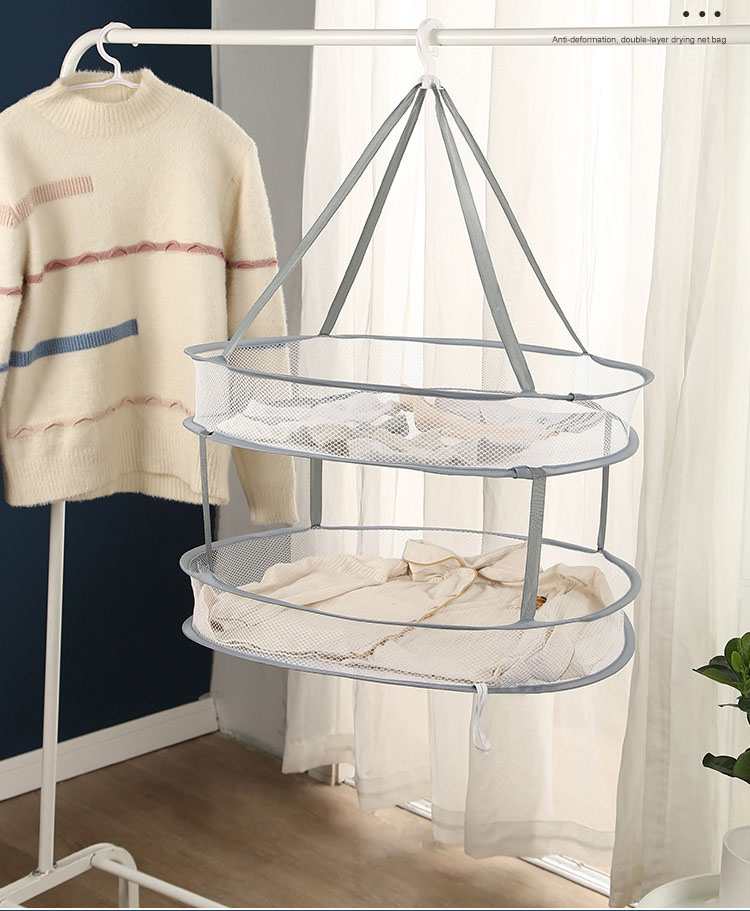 Solid material
Durable
The mesh is made of imported mesh, weaving and tightening, fine and breathable to drain water.
Corrosion-resistant, tensile-resistant, not out of shape, firm and not easy to break,
3 kg load-bearing, strong and durable
Small and easy to store
Foldable storage, easy to fold up when not in use without taking up space
Exquisite steel ring frame
Good elasticity and toughness, strong support, anti-sun, not easy to age, firm and load-bearing, not easy to deform
Cellular Cell Design
The mesh design and structure of the product are very delicate,
The hexagons complement each other to make the water flow unobstructed,
Windproof hook
Handle hook design, windproof and non-slip structure
Strong and durable, 360 degree rotation
Drying to meet your various needs.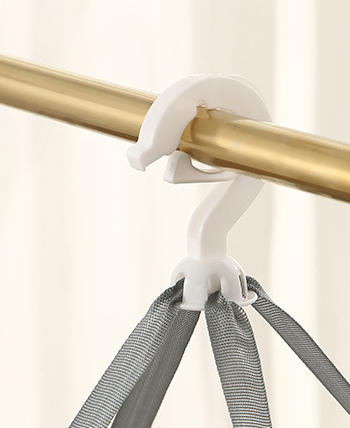 Encryption lanyard
Durable and not easy to age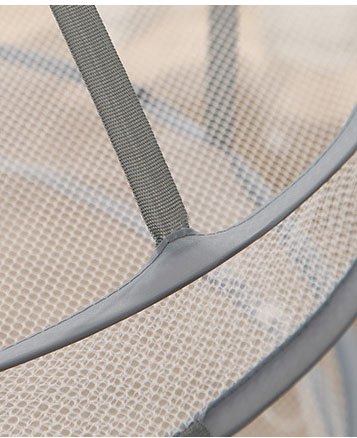 Bottom drain hole
Hexagonal fine mesh surface, uniform water permeability
Strong drainage ability and good ventilation
Dry quickly.
Convenient storage
Reduce size
Foldable storage design, easy to fold when not in use
Does not take up space, easy to store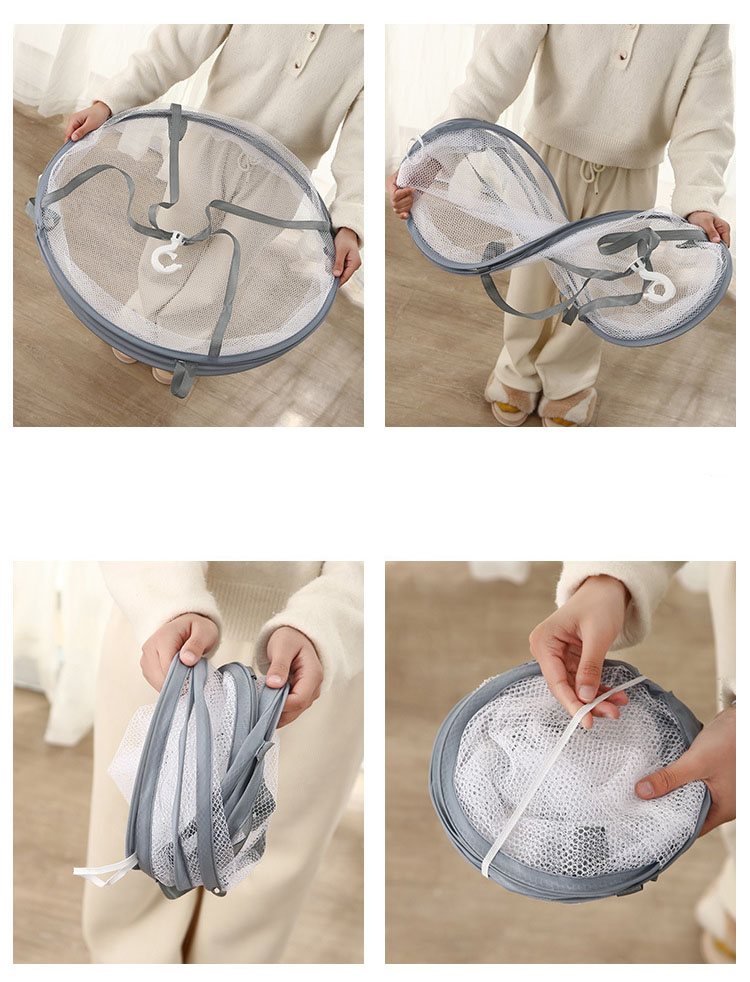 1. Hold the clothes drying net flat, and put the hook sling into the clothes drying net as shown in the picture
2. Twist the clothes net into "8" in the opposite direction
3. Take advantage of the situation and put it away, please pay attention to the sling to ensure that it does not interfere with the operation
4. Arrange the suspenders and the edges, and fix the ends with elastic bands